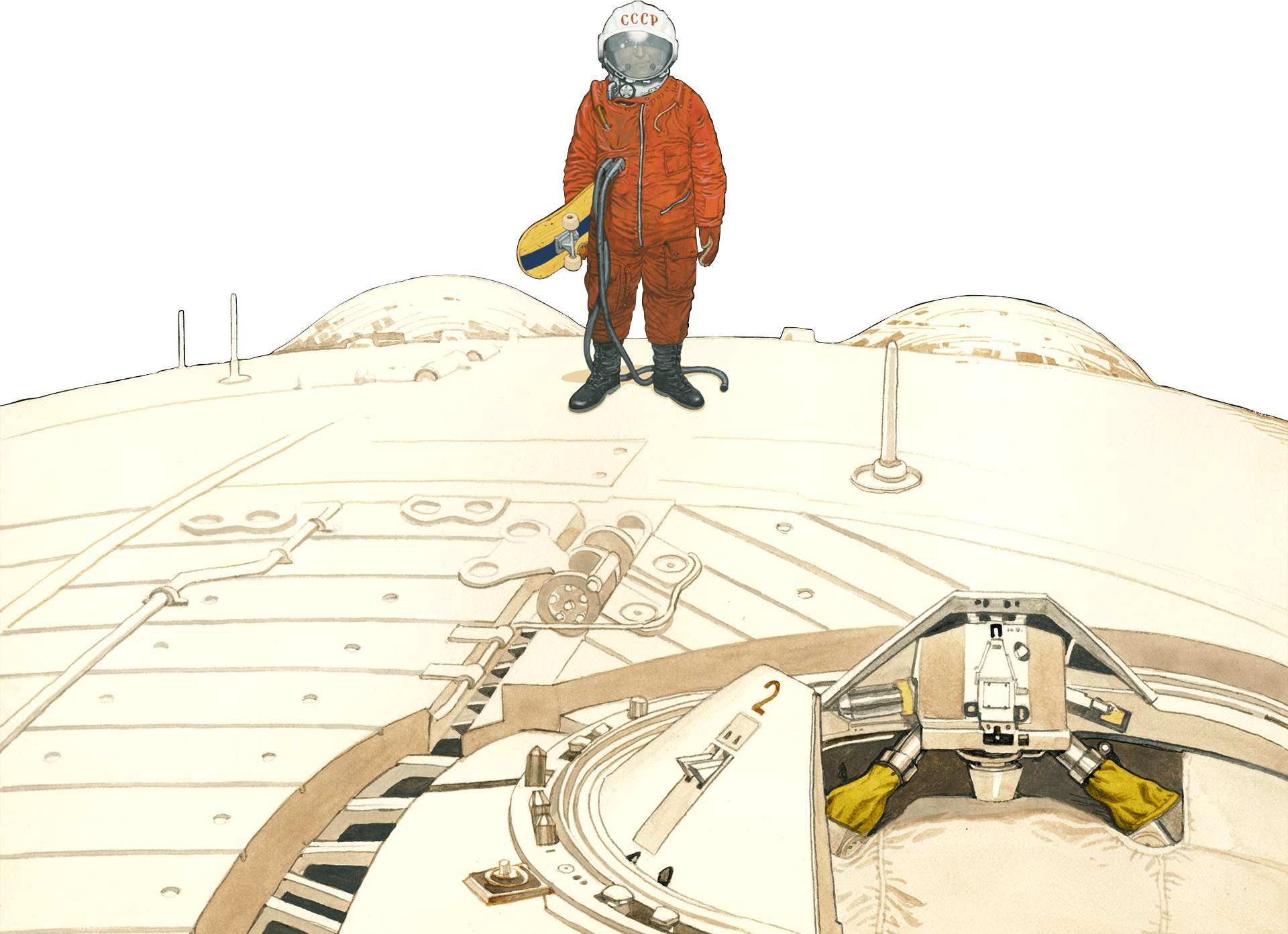 A KATSUHIRO OTOMO FILM
NEW AGE MOVIE IS
COMING SOON
NEWS


OFFICIAL
A new project by Katsuhiro Otomo, that's been long-awaited by the whole world.
His 3rd animated feature film after "AKIRA" in 1988 and "STEAMBOY" in 2004. As he did with these movies, Katsuhiro Otomo himself writes the original concept and screenplay, does design works and directs the film.
The plot takes place in the near future on a space colony under construction, and it's an action-adventure story of some boys in this peculiar environment and society who keep living their lives while they're being tossed about by fate.
"The real in the mankind's future" will be depicted through a perspective of those boys.
Katsuhiro Otomo Comment